Kamal Phillips - Mortgage Adviser in South Wales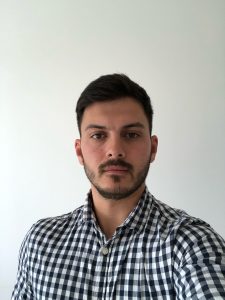 Kamal Phillips is a qualified mortgage adviser in South Wales.
He is a keen sports man and often races lifeguard boats where he has competed at an international level.
Kamal specialises in mortgages and protection, making sure to get the best deal for each client.
He offers a full advice and recommendation service which is bespoke to suit the client's circumstances and aspirations.
You can get in touch with Kamal using the contact form below. Please complete all fields.
Mortgage Wise Ltd is an impartial and trusted mortgage broker operating in various parts of the country including South Wales. Our qualified advisers always go the extra mile for the client, looking out for the client's interests. We also offer lifetime service par on course so will take out the hassle when it comes to remortgage.